Dr. Amie Miller is extensively skilled and experienced with a variety of treatment options designed to reduce excess fat, firm and tighten the skin, and enhance body contours with natural-looking results. All treatments are completely customized based on each patient's unique needs and goals.
Please take a look at our body contouring treatment options below and don't hesitate to contact us with any questions you may have.
Explore Topics on This Page
Tummy Tuck – Abdominoplasty
Tummy tuck surgery can be a great option for patients who are looking to reduce excess skin accumulation in the abdominal region. This procedure can tighten and repair stretched abdominal muscles, remove loose skin, and firm up the remaining skin for a flatter, smoother abdomen.
Liposuction
If you are experiencing stubborn pockets of fat in certain body areas that simply do not respond to rigorous exercise routines and healthy diet regimens, liposuction may be an ideal option. This extremely popular cosmetic surgery can remove isolated pockets of excess fat that are affecting the abdomen, hips, thighs, breasts, buttocks, and an array of other areas.
Mommy Makeover
A Mommy Makeover is a customized procedure that combines several treatment options designed to address many of the aesthetic effects that can result from pregnancy, nursing, and raising children. Tummy tuck surgery, liposuction, and breast lift surgery are just a few of the options that can be included in a comprehensive Mommy Makeover.
Labiaplasty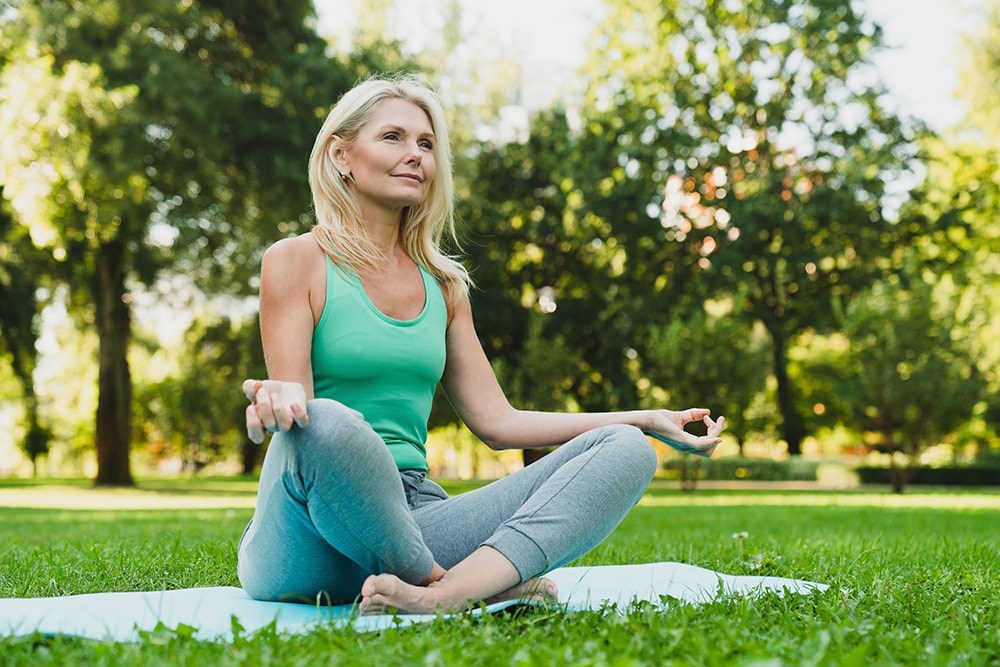 Labiaplasty can help many women significantly improve aesthetic and functional conditions caused by elongated or enlarged labia tissues. These conditions are very common, often resulting from pregnancy and childbirth, weight fluctuations, the natural aging process, genetics, or other factors. Labiaplasty and cosmetic vaginal rejuvenation procedures can relieve symptoms such as chafing, irritation, and discomfort during exercise or sexual intimacy, as well enhance the appearance of the area. This surgical procedure essentially trims the labial tissues and removes the excess utilizing precise and very delicate techniques. Depending on the extent of surgery required, most patients are able to resume many of their regular daily activities within a week.
---
Arm Lift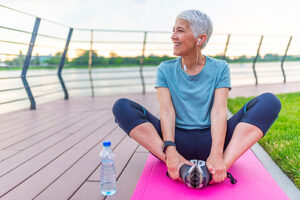 An arm lift (medically referred to as "brachioplasty") can be an exceptional option for both women and men who would like to get rid of loose, excess skin that tends to collect in the upper arms. This can occur even among individuals who are in the best physical shape of their lives. Arm lift surgery can correct this concern by removing excess skin and redraping the remaining skin, giving the upper arms a firmer and more fit look. Recovery from arm lift surgery usually requires about one to two weeks before resuming work or other, non-strenuous daily routines.
---
Upper Body Lift/Torsoplasty
While often referred to as an upper body lift or a torsoplasty, this treatment is actually designed to focus on aesthetic conditions primarily being experienced in the back. Abundant skin that is producing an excessive amount of folds and "rolls" can be common after significant weight loss and the natural aging process. This treatment can address those concerns by removing excess skin and tightening the remaining skin for a firmer and smoother look. Most patients will require a minimum of two weeks' recovery following this procedure.
Thigh Lift
Thigh lift surgery can be an effective solution for patients who are experiencing excess, inelastic skin in the inner thighs. A thigh lift is designed to surgically remove the excess skin and tighten the remaining skin for enhanced contours and skin that feels firmer and smoother. Depending on the extent of treatment, recovery after thigh lift surgery typically requires about two weeks of rest before resuming non-strenuous daily activities.
Lower Body Lift
A lower body lift is a comprehensive plastic surgery procedure that can enhance a variety of areas, including the abdomen, buttocks, hips, and thighs. Significant weight loss, the natural aging process, and other factors can sometimes cause a prominent collection of loose skin to form in these areas. Lower body lift surgery can eliminate excess skin and pull the remaining skin taut for smoother skin and enhanced body contours. Dr. Miller also uses a special technique which can help enlarge the buttocks without the need for additional fat grafting.
In most cases, patients will need approximately four to six weeks of recovery time at home after lower body lift surgery.
Brazilian Butt Lift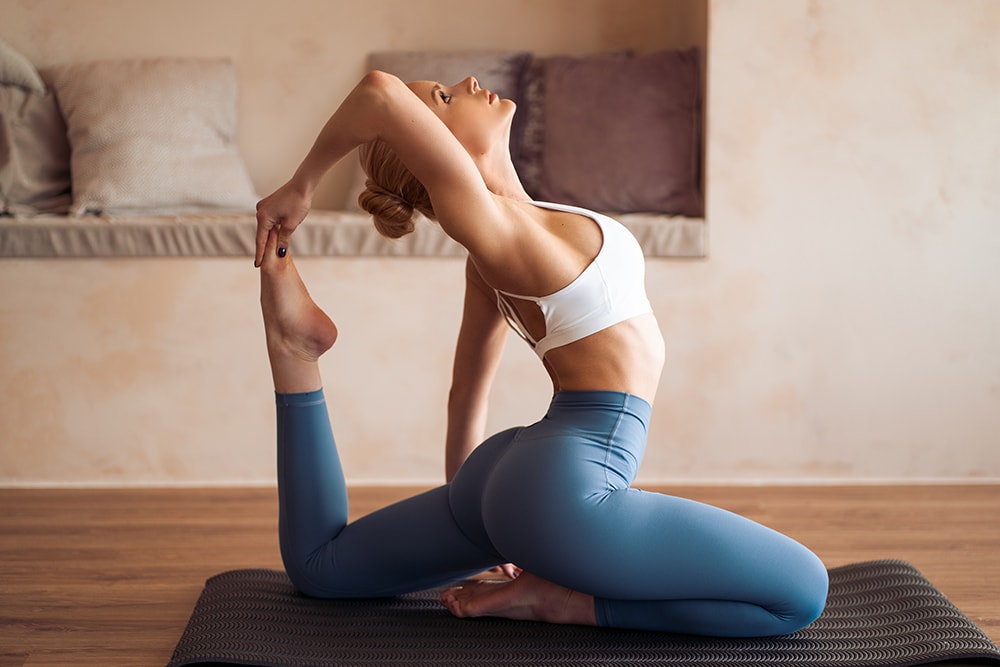 The Brazilian Butt Lift offers patients a way to enhance volume and shape in the buttocks without the use of buttock implants. This treatment takes fat from one area of the body via liposuction and injects the fat cells into targeted regions of the buttocks. Brazilian Butt Lift surgery can ultimately enhance aesthetic balance and contour with long-lasting results. Patients usually require about one week of recovery following this treatment before returning to their normal daily routines.
---
Contact Foothills Plastic Surgery
For more information, or to schedule a consultation, please contact Dr. Amie Miller.